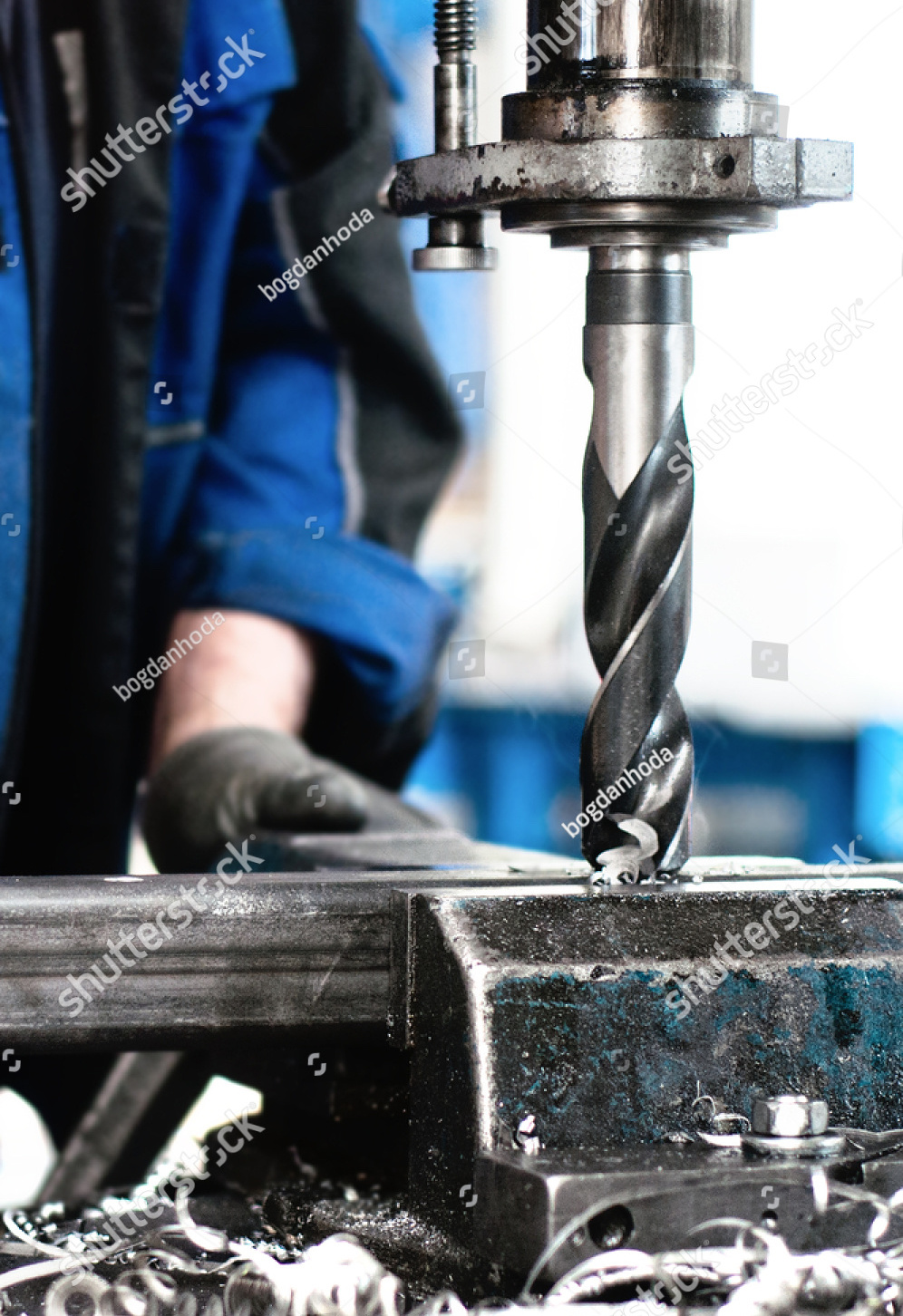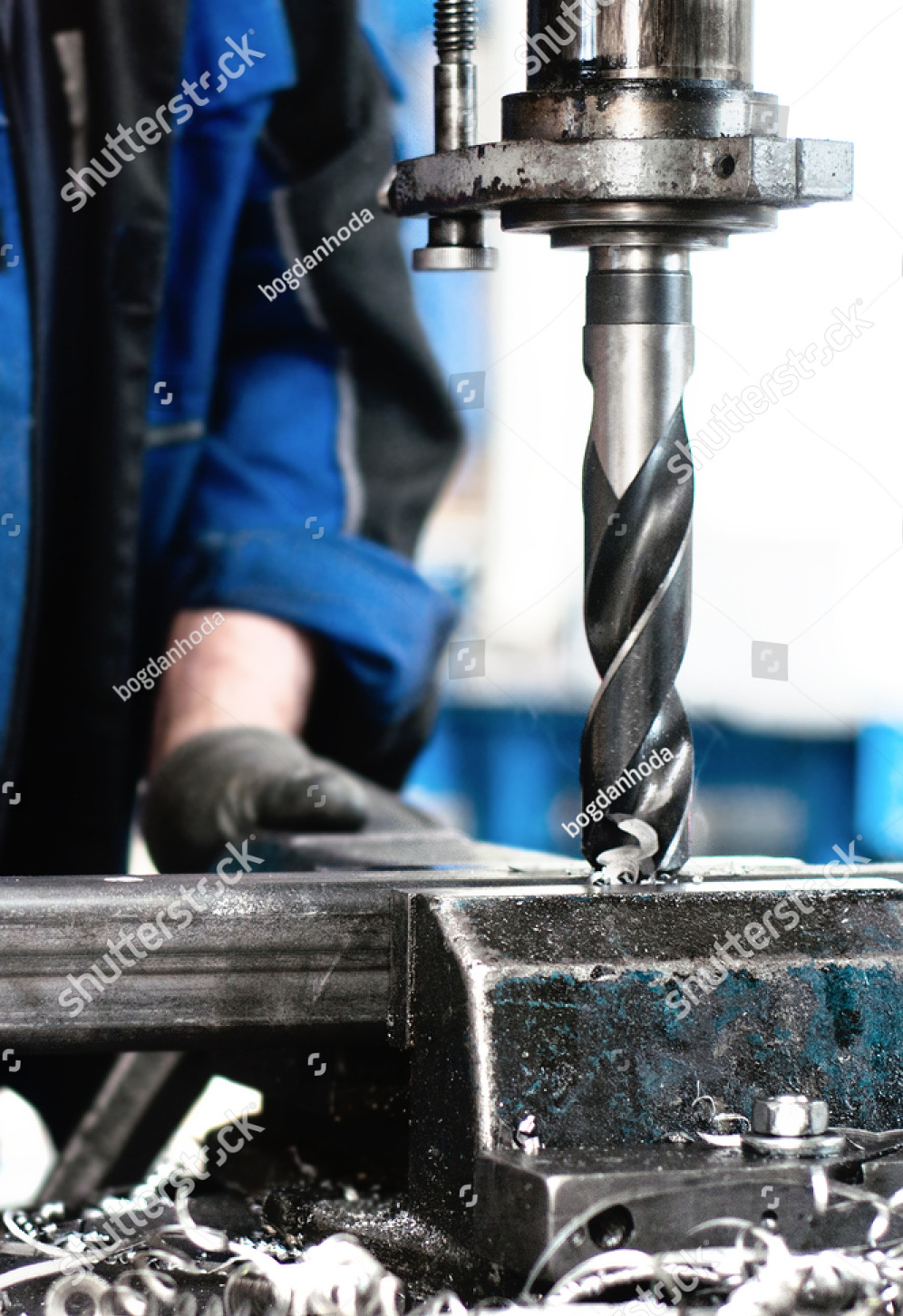 Fabrication Services for the Offshore Industry & More in Baton Rouge
Partco LLC's primary business function is servicing the refining, petrochemical, pipeline and offshore industries. Our services include repairs to equipment, such as engines, compressors, turbines, pumps, and other rotating and reciprocating equipment. Our capabilities also permit us to handle engineering problems, along with cast iron crack repair, as well as mechanical field services to include maintenance and overhaul of reciprocating and rotating equipment. Our machine shop and field-service capabilities are available 24 hours a day, 365 days a year.
Get In Touch
[powr-contact-form id=partco]
©2020 Partco. All rights reserved.