Machine Shop and Repair Facilities 
Partco has complete machine shop and repair facilities located in Port Allen, LA and West Monroe, LA. Our facilities have over 60,000 square feet of work space, with large overhead doors and overhead cranes allowing for easy entry and exit of large parts. All administrative functions are done in-house.
72″ Pereba
VBM- 72" Swing 60" Rail Height
Horizontal Mill- 4 1⁄2" Bar x 6' square table
Lathe- 10' Length x 24" Width
Gearbox Repair
Pump Repair
Rotating Equipment Repair
Compressor Repair
Cylinder Re-Lining
Compressor
Compressor cylinders
Connecting rod pin area and crank end
Crossheads
Frame repair for industrial pumps
Mechanical & Field Services:
24-hour support for pumps, compressors, engines and valves
Equipment laser alignment (compressors, pumps, shafts, turbines)
Field machining
Full compressor restoration
In-the-field and in-house overhaul, maintenance and repair services
Line boring (engine and compressor frame)
Oil and water separators (MONOSEPT, PETROLITE, WEMCO)
Optical alignment
Proficient in slow and high-speed compressors
Rotating equipment repairs (blowers, motors, pumps, steam turbines and turbo chargers, including ET-18 turbos)
Regrouting services/foundation repair/new grout installation
Shaft alignment using Ludeca bore laser, optical, wire line
Slow-speed gas compressors (Clarks, Cooper, HBA, TLA, VRA)
Support pads for field machines
Remanufacturing (compressors, engines, generators, pumps, valves)
Fabrication Services
Build from prints
Machining
Welding
Fabrication available using metals, polymers and other exotics
Machine and Fabrication Services:
Partco provides a variety of different services for the petrochemical, refining, pipeline, offshore, power plant and pulp & paper industries. Our services include repairs to equipment such as engines, compressors, pumps, valves, and other rotating equipment.
Horizontal Boring Mill Capabilities
Lathe Capabilities
From 1" to 78"OD
From 6 feet to 25 feet length of the beds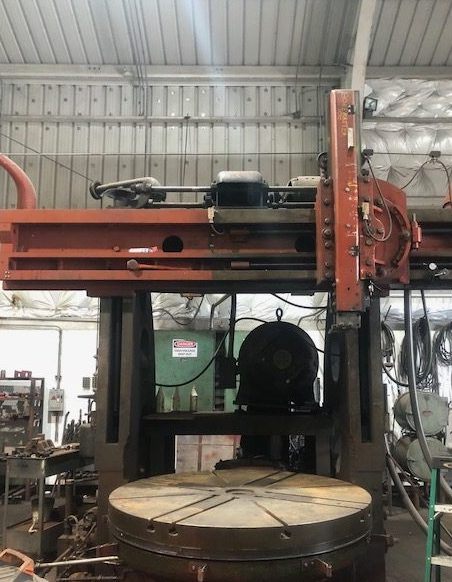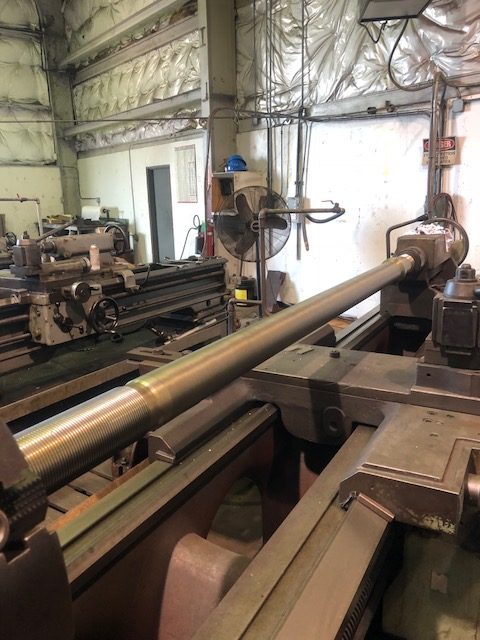 Manufacture
Aluminum and cast iron
Compressor rod packing
Compressor pistons
Compressor rods
Entering tools
Gaskets
High-temperature packing
Liners
O-rings
Packing
Packing glands
Piston rings and rider bands
Plungers
Pump brass
Pump packing
Pump rods
Rope packing
Specialty tools
Stuffing boxes
Servicing All Your Industrial Needs. Always On Call.
©2020 Partco. All rights reserved.