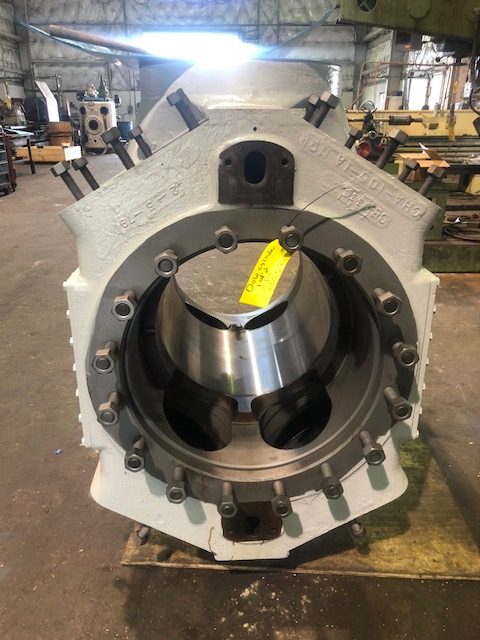 On-Site Maintenance for Chemical Refineries in the Baton Rouge Area
Since 1970, Partco LLChas earned a reputation as a quality, progressive and safety-oriented machine shop. With hard work and dedication, Partco continued its expansion into field-service contracts with on-site maintenance in the chemical refinery industry. Louisiana-owned-and-operated, Partco brings over 50 years of experience serving petrochemical, refining, pipeline, onshore and offshore oil production, and pulp & paper.
Crack repair
Equipment grouting
Pump installation and alignment
Stud removal
Standard and emergency millwright service
Natural gas engines
Gas compressors
Pumps
Gearboxes
Clutches
Preventative maintenance
Valves
Servicing All Your Industrial Needs. Always On Call.
©2020 Partco. All rights reserved.