About Our Full-Service Machine Shops in Port Allen & West Monroe
Partco offers full-service machine shops serving the petrochemical, refining, pipeline, offshore, power plant, and pulp & paper industries. We have earned a reputation for providing quality, safe and innovative services since 1970. Our years of hard work and dedication have made us a top choice among customers.
Our 60,000-square-foot machine shop and repair facilities have large overhead doors, two five-ton, and one twenty-five ton overhead cranes. We are capable of repairing equipment, providing support services for the oil and gas industry, and handling engineering problems. All administrative functions are performed in-house.
Most importantly, we care about safety. This is why we provide our experienced employees with continuous education from our full-time staff dedicated to training and safety.
Fully licensed and insured, we are associated with these safety and compliance organizations:
DISA Inc.
PEC Premier
ISNetworld
Transportation Worker Identification Credential (TWIC)
National Compliance Management Service, Inc. (NCMS)
We are a locally owned-and-operated business, available 24 hours a day, seven days a week.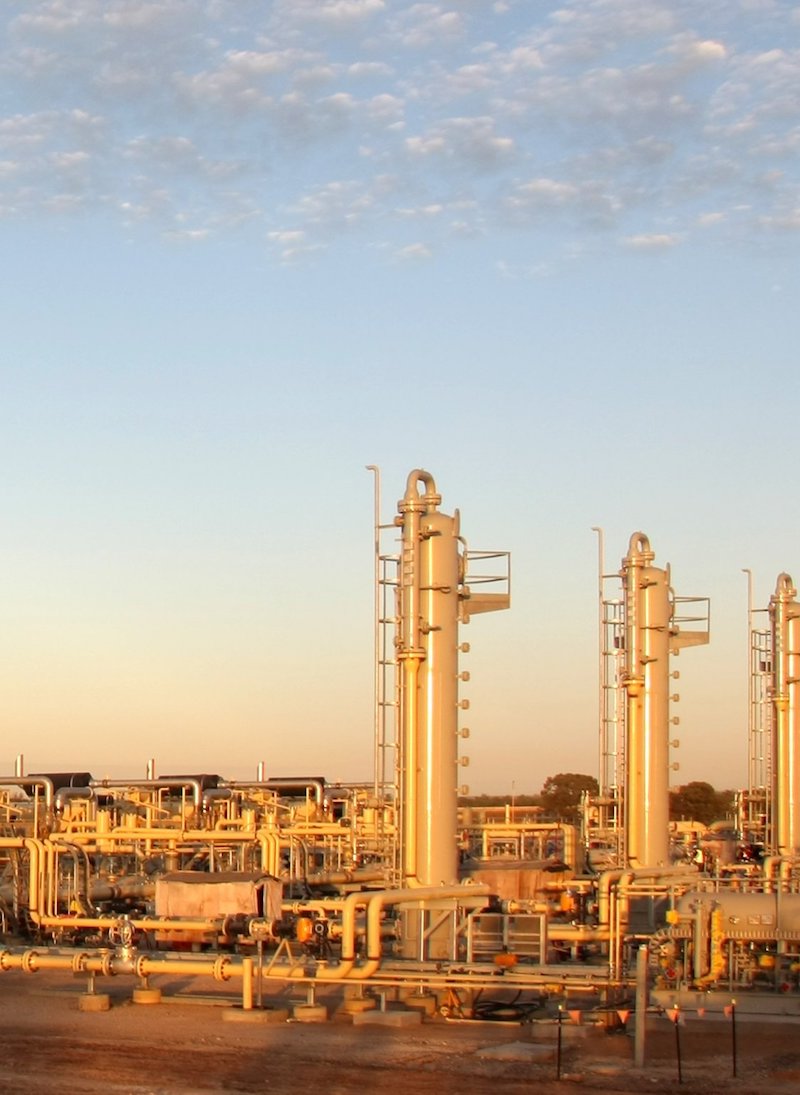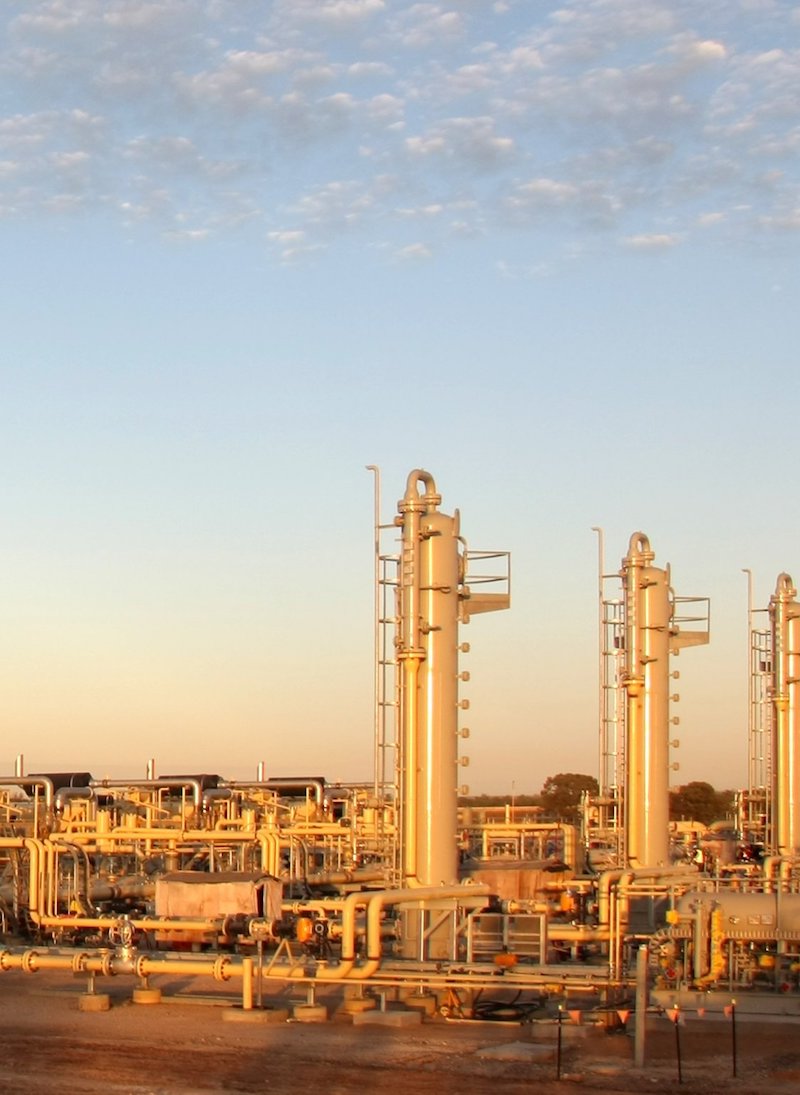 Servicing All Your Industrial Needs. Always On Call.
©2020 Partco. All rights reserved.