About Our Full-Service Machine Shop in Baton Rouge
Partco LLC is a full-service machine shop serving the petrochemical, refining, pipeline, offshore and power plant industries. We have earned a reputation for providing quality, safe and innovative services since 1986. Our years of hard work and dedication have made us a top choice among customers.
Our 18,000-square-foot machine shop and repair facility has large overhead doors and two five-ton overhead cranes. We are capable of fixing equipment, providing support services for the oil and gas industry, and we can even handle engineering problems. Also, we perform all administrative functions in-house!
Most importantly, we care about safety. This is why we provide our experienced employees with continuous education. We also have fulltime staff dedicated just to training and safety.
Fully licensed and insured, we are associated with these safety and compliance organizations:
DISA Inc.
PEC Premier
ISNetworld
Transportation Worker Identification Credential (TWIC)
National Compliance Management Service, Inc. (NCMS)
We are a local, family-owned-and-operated business. We are available 24 hours a day, seven days a week.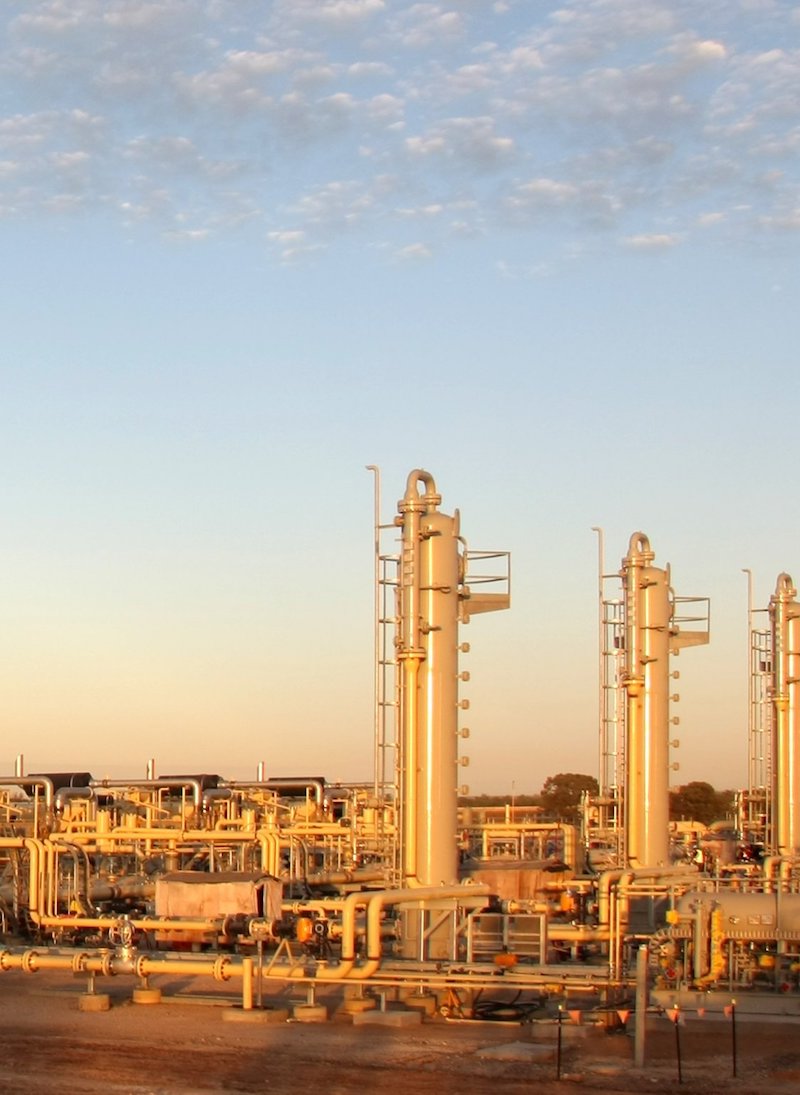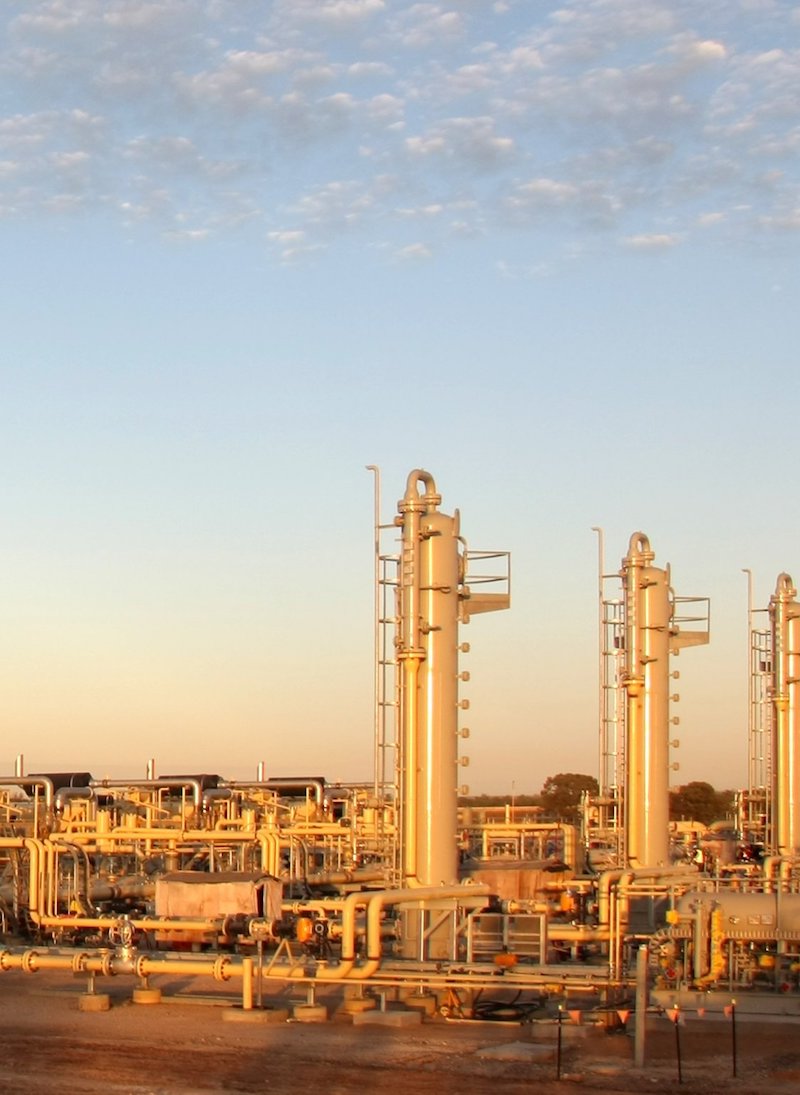 Servicing All Your Industrial Needs. Always On Call.
©2020 Partco. All rights reserved.